Neue Professur für Sustainability Management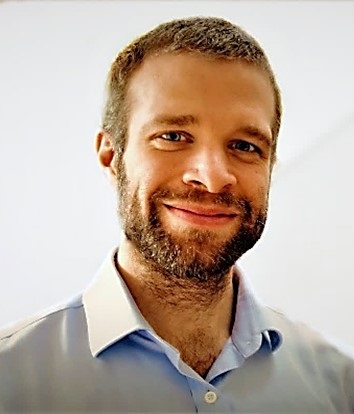 Zum 1. Februar 2022 wurde Dr. Philipp Andrew Trotter zum Juniorprofessor für Betriebswirtschaftslehre, insb. Sustainability Management ernannt. Die Stelle wird aus dem Tenure-Track-Programm zur Förderung des wissenschaftlichen Nachwuchses finanziert und bietet die Perspektive auf eine unbefristete Professur nach erfolgreicher Tenure-Evaluation.
Prof. Trotter hat an der RWTH Aachen Wirtschaftsingenieurwesen und an der London School of Economics Comparative Politics studiert. Seine Promotion zur multikriteriellen Energiesystemoptimierung in Sub-Sahara-Afrika hat er am Department of Mechanical Engineering der University of Bath erlangt. Nach der Promotion hat er an der University of Oxford zu Geschäftsmodellinnovationen in Afrika geforscht und ist dort bis heute Honorary Research Associate an der Smith School of Enterprise and the Environment. Vor seinem Wechsel an die Bergische Universität Wuppertal war er auf der Grundlage eines Marie Curie Fellowships der EU an der RWTH Aachen tätig.
Für seine akademischen Leistungen ist Prof. Trotter unter anderem mit der Springorum-Denkmünze der RWTH Aachen und dem Comparative Politics Prize der London School of Economics ausgezeichnet worden. Zudem ist er Mitglied im Jungen Kolleg der Nordrhein-Westfälischen Akademie der Wissenschaften und der Künste. Seine Forschung ist stark interdisziplinär geprägt und befasst sich mit dem Nexus aus Energie und nachhaltiger Entwicklung in Afrika. Seine Forschung wurde bereits in weltweit führenden wissenschaftlichen Zeitschriften publiziert (Nature, Nature Energy, Nature Sustainability, Research Policy). In der Lehre wird Prof. Trotter das Lehrangebot des Master-Studiengangs "Sustainability Management" bereichern.